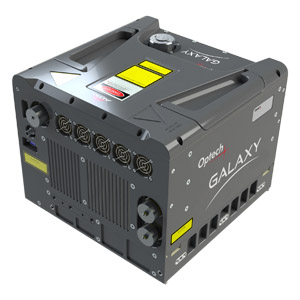 Benefits of the Merrick-Surdex Joint Venture
This joint venture was formed by two major companies, Merrick & Company and Surdex Corporation. The Merrick-Surdex JV combines similar technologies, culture and client focus to perform Geospatial Services throughout the US.
This is the Joint Venture's second GPSC contract, attesting to the USGS's satisfaction with our delivery schedules and products. This is due to our ability to consistently deliver a quality product, time and time again. The experience of both Merrick and Surdex are brought together to provide the acquisition resources, highly-skilled staff, and decades of experience — culminating in a team that has a refined production process.
The benefits include:
Respected leaders in Airborne Remote Sensing
Commitment to technology, sensors (such as the OpTech Galaxy Lidar sensor), workflows software development
Regional/statewide experience
Experience working on bringing in outside funding partners to projects and programs
Extensive experience with numerous Federal customers
Recognized by industry and customers for providing quality services
Client-focused philosophy/culture